WANNA SAVE MOOLAH?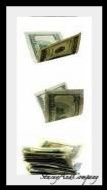 I'm so excited!
Due to the overwhelming feedback
(and the fact that last night so many people just could not get through due to the overload of people trying to become members)...This awesome offer has now been extended one more month, ENDS 31 MAY!!!!
Save: FREE lifetime membership
Save: Literally $100's on the same things you are already doing/using just be changing brands
Save: Become a distributor (share your experience with others) and get a rebate CHECK monthly
Save: the HEALTH of you, your family and the planet by changing brands to non-toxic cleaners and consumable products such as vitamins/supplements and protein!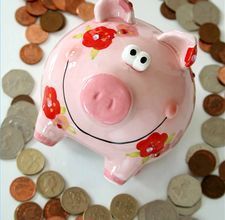 (a full piggy is a happy piggy!)
Contact me for more information on how you can learn to save!
Have a great day!