I'm a "LOVELY" lady...giggle...giggle :)
She is hosting a give-away of Shaklee's Basic H.
She has a great blog about DIY home remodels and fixings, just lovely!
Ha, I just referred to her as lovely :)
So check out her blog and enter to win the Basic H too!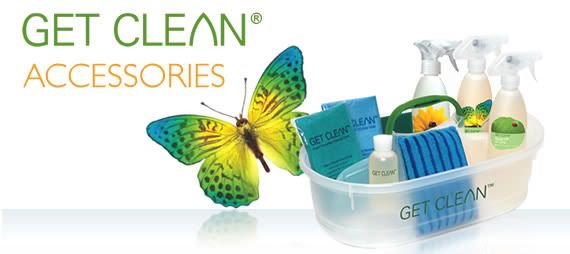 Don't forget the FREE lifetime membership with any order ends June 1st!
Thanks Amanda, you rock (and your lovely!)