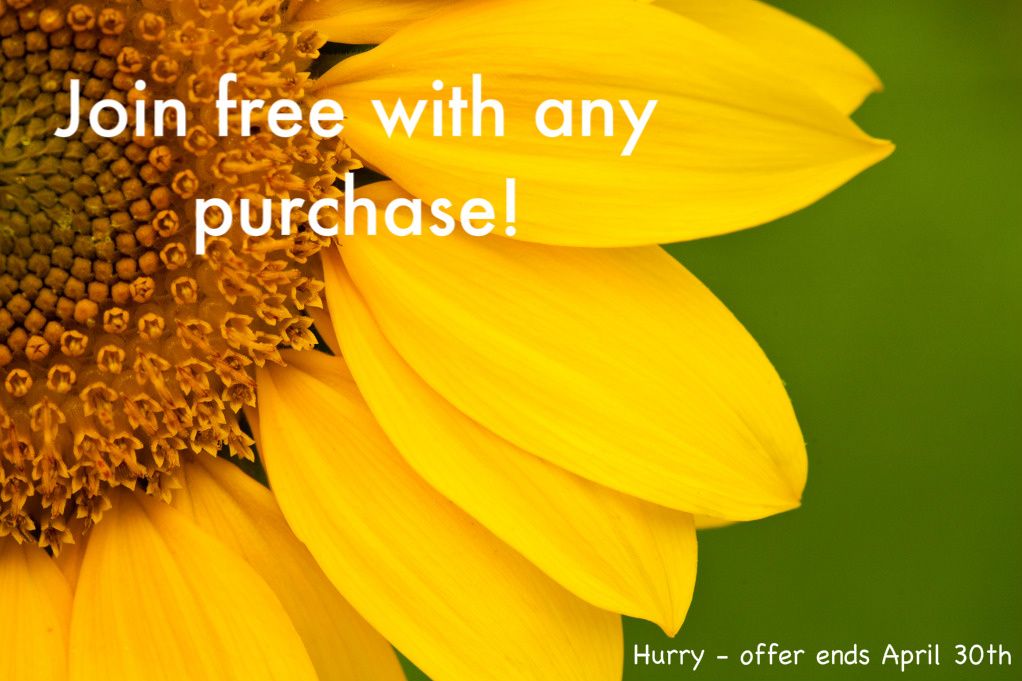 Awesome OFFER!
In the 2 plus years I have been using the products I have never heard of this offer.
I am very excited to offer this. I have run across many folks who really want to try the products, but for some reason feel intimidated because of the membership aspect of Shaklee. I get it, being from the Northeast, we are not very trusting people. In fact I would like to go out on a limb and say that the majority of us (Nor-Easters) are very untrusting and usually for good reason, right?
After sampling a single Shaklee product (basic H) my trust wall quickly came down. Okay it was more because of the fact that I kept asking questions to the distributor that invited me to learn more...and all the questions and all the time I imposed on the staff at Shaklee (in California), 1(800) SHAKLEE. I am sure they were sick of hearing from me. I figured that if they would be willing to listen to me asking all the skeptical questions I could possibly ask, I was SOLD!
Enough about me and my skeptical manners.....
This offer is awesome. You can purchase anything and not pay the $19.95 membership fee, but still get the 15% discount as a member. This means you can try the eco-friendly super cleaning products, facial and body care products, vitamins (for adults, baby & children), CINCH (awesome stuff, hey I dropped 15lbs and almost 2 pant sizes already)!
Just join with any purchase, anything at all (no minimum) & the membership fee is waived.
This offer ends April 30th.
My personal suggestion is the Get Clean Starter kit.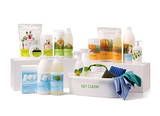 This kit has everything you need to start transforming your home into a healthy home.
Read here
here
for a past post on how I clean
View this
video
about the Get Clean products.
Basic H
2
® Organic Super Cleaning Concentrate, 16 oz. (1)
Germ Off Disinfecting Wipes, 35 Wipes (1)
Nature Bright® Laundry Booster and Stain Remover, 32 oz. (1)
Dish Wash Concentrate, 16 oz. (1)
Dish Washer Automatic Concentrate, 32 oz. (1)
Fresh Laundry Concentrate HE Compatible, Regular Scent 32 oz. (Liquid) (1)
Soft Fabric Dryer Sheets, 80 sheets (1)
Dish Washer Automatic Concentrate Dispenser (empty) (1)
Nature Bright® Dispenser (empty) (1)
Including all the accessories you need to get really clean:
1/4 oz. Dispenser Pump for 32 oz. Bottle (1)
Laundry Measuring cup (1)
Super Microfiber Cleaning Cloth
Super Microfiber Window Cloth
Super Microfiber Dish Sponge
All This for under $100!!!
One of the best investments you can do for yourself, your family & your planet :)
If you would like more information about any of the products listed or any products Shaklee offers contact me :)